Global Crafters of
visionary tech
We craft innovation around the globe, one flicker at a time with cutting-edge technology
Health
NGO
Logistics
Staffing
Real Estate
Financial
Family Management
Mining
Health
Recruitement
Caregiving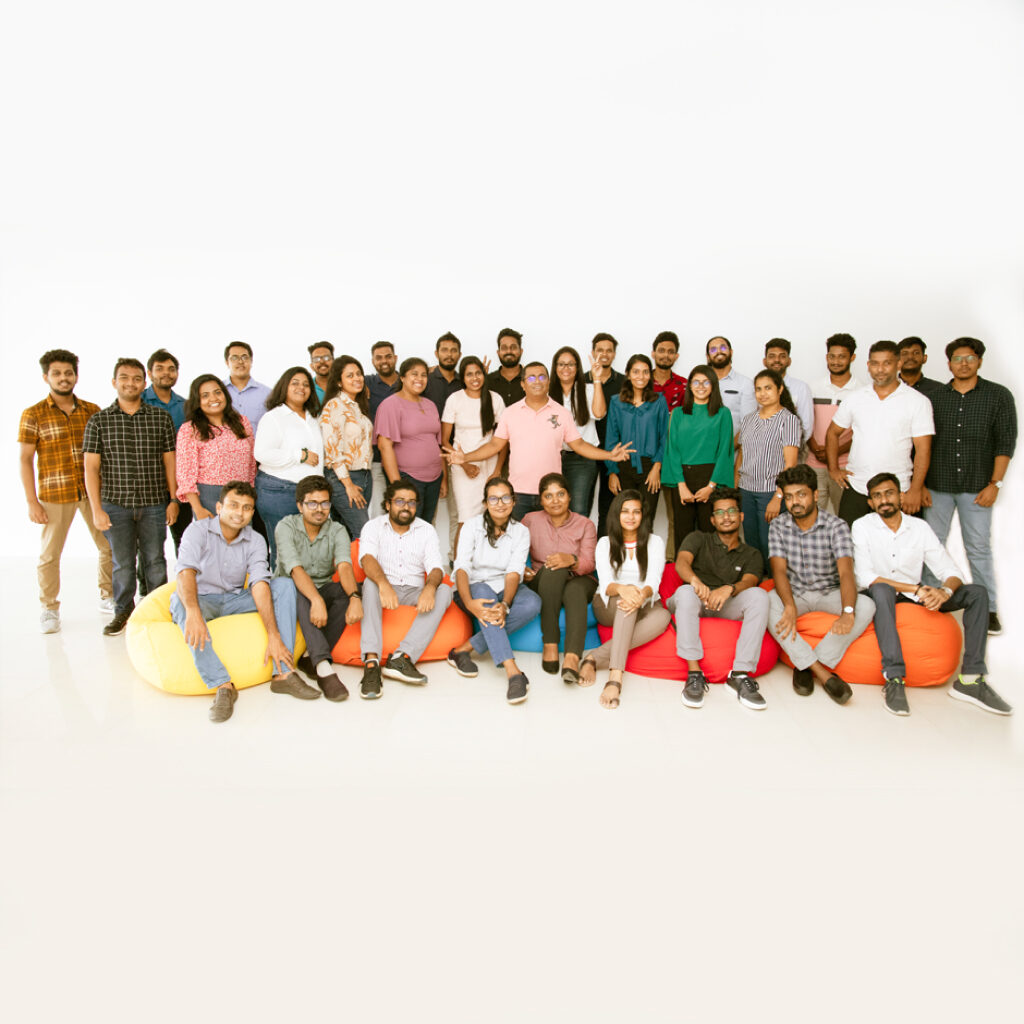 We are a broad-spectrum global technology company focused on developing high-quality software solutions that are capable of meeting the newest trends in the global market such as IoT, Artificial Intelligence, Data Science, Augmented Reality, Blockchain, Web 3.0 and many more. Our innovative global team of experts are excellent at planning and creating futuristic products, services, and better experiences. We have successfully established our branches in the USA, UAE, and UK markets to provide diversified solutions to different segments worldwide. We are friendly, we are talented. We are here to help you out, and we are sharply up-to-future; with our software development expertise, we can bring anything that is on your mind, to life.
To be the leader in global software services, reigning in the industry 4.0
To harvest the highly skilled resources from around the world into our global team, and to provide software services and products of the finest quality as The trusted global technology partner.
Interested in
sharpening your potential?