Software products or services do not end with building or developing as it is a continuous process. The product or service needs to be kept secure, and bug-free and due to the rapid changes in the market, there are constant updates and new features added. We got you covered because we provide affordable and customizable software maintenance to ensure the consistency of your business, without any hassle or interruption.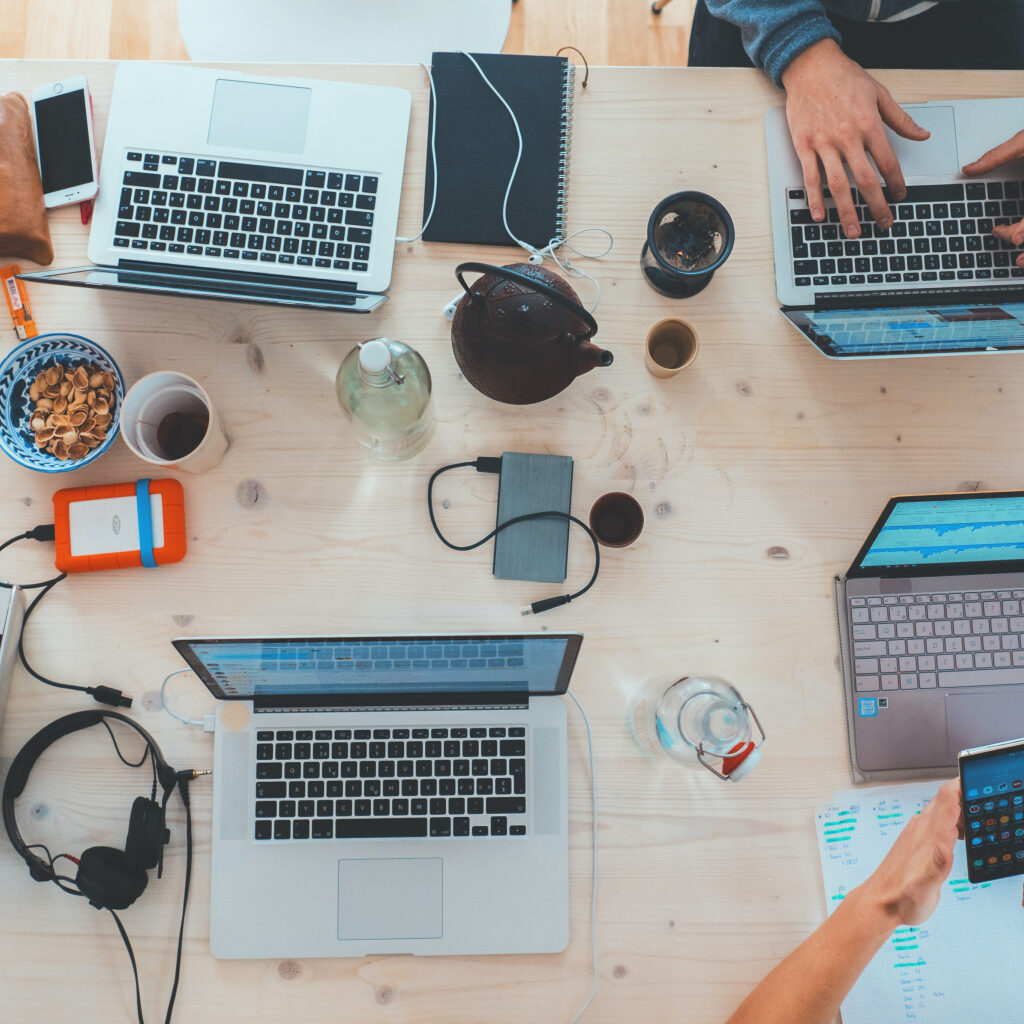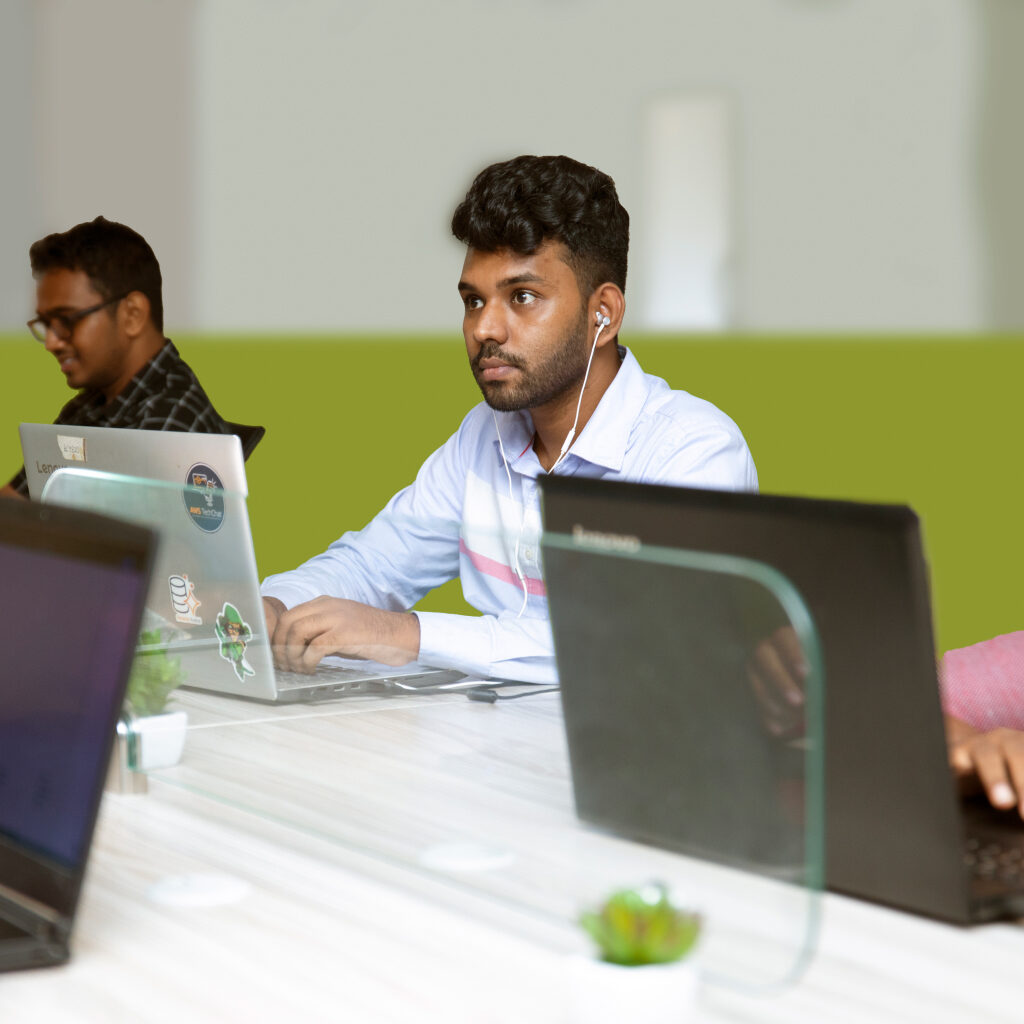 Dedicated Software
Maintenance Teams
Do you like to have a SOFTWARE MAINTENANCE STAFF but you don't like the workload of handling a staff?
Don't you worry… because we have the perfect option for you. We provide you with an excellent team of experts to handle your SOFTWARE MAINTENANCE and we handle all of their expenses to paperwork and everything else too. The only thing that you have to do is selecting one of our customizable and affordable hourly-basis software maintenance solutions.
We guarantee you that your operations will not be uninterrupted and you will experience the quality software maintenance service.
Software Maintenance
Services
Running with a fixed budget?
Not to worry. We can provide you with a suitable and quality maintenance service for your project.
Our team of experts will ensure your success and you will have the best experience working with us. We ensure an uninterrupted and smooth operational process with our customizable and affordable software maintenance services!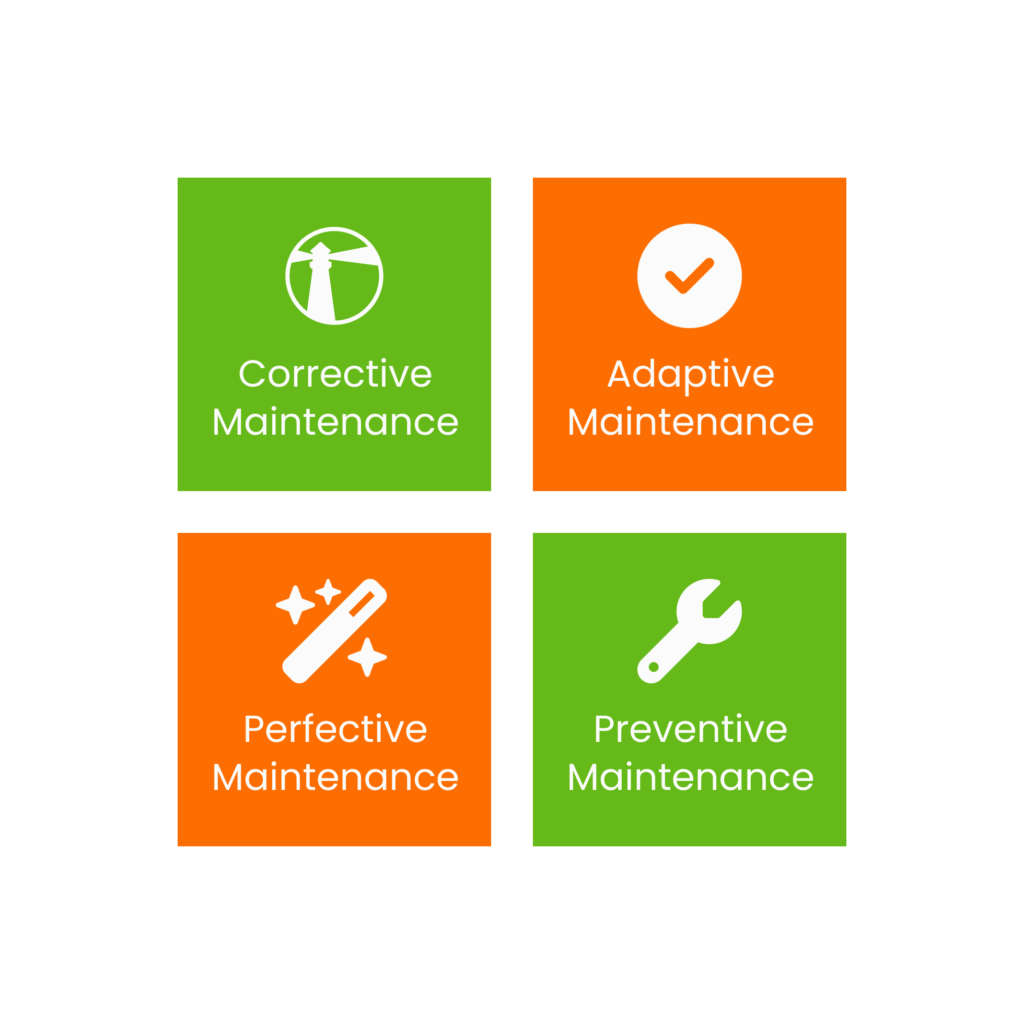 Why Insharp Technologies?