Software Quality Assurance Engineering
Want to ensure that your product is flawless? Hang on… we are here to help you calculate risks, manage costs, and respond fast to all the market opportunities. Quality Assurance is a vital fact in any business as well as its success and we are the best option you would ever find. We conduct a lot of tests including User testing, Regression testing, Stress testing, and Load testing to guarantee that the quality and the experience of your product are straight-up excellent.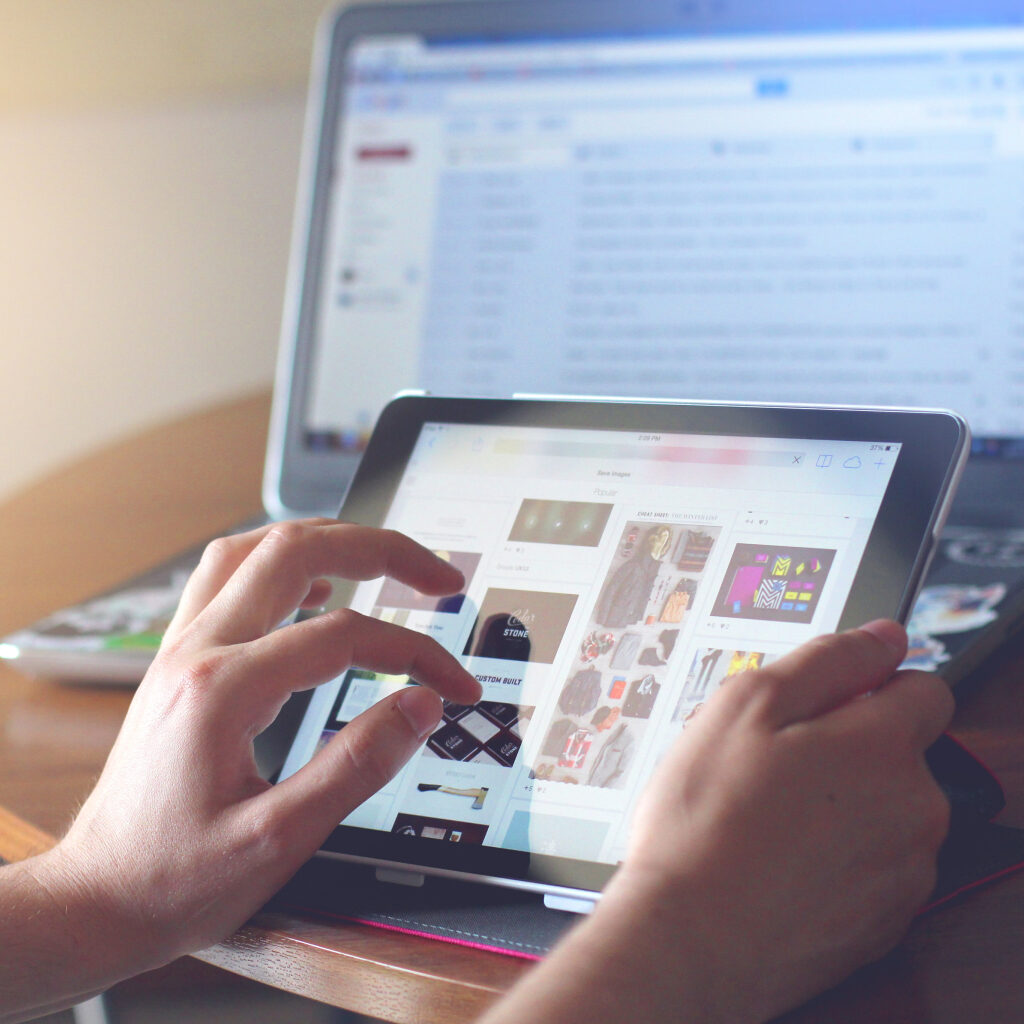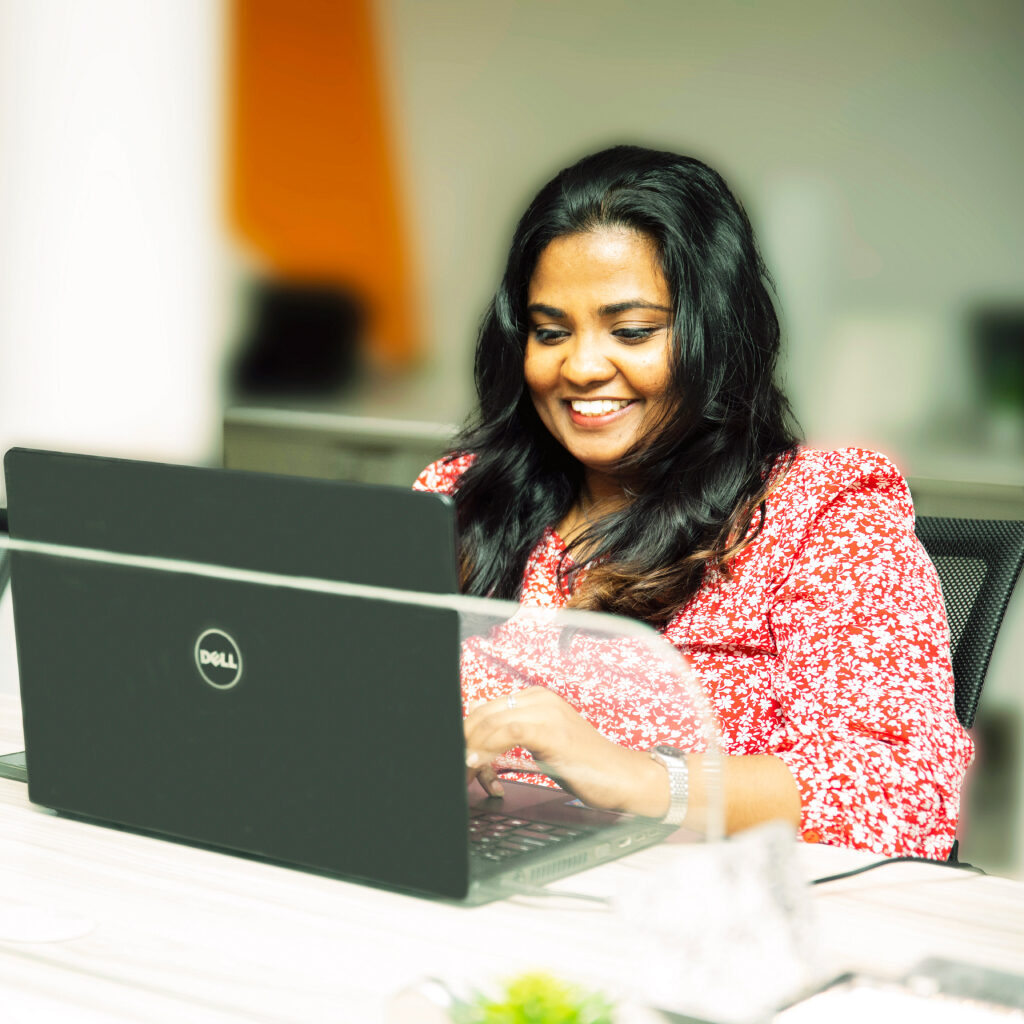 Dedicated Software
Quality Assurance Teams
Do you feel like if YOU had your OWN quality assurance team it would be better but don't want to handle the responsibility that comes with it?
You have come to the perfect place. We will lend you a TEAM OF REMARKABLE QUALITY ASSURANCE ENGINEERS and we will take the responsibility for handling them. The one and only thing you got to do is, follow our hourly-based affordable payment models.
We plan tasks and tests. We run all the tests including user testing, regression testing, stress testing, and load testing. We analyze the results. We provide innovative ideas and plans to improve the quality of the product. We ensure that there are no defects or bugs. We assure the excellence of your product.
Software Quality
Assurance services
Our QA Service is here to help your project achieve your expectations and requirements. We assign the best of our staff to your project to improve the development process. We ensure the defects and bugs are eliminated and for you to deliver the product to the market fast.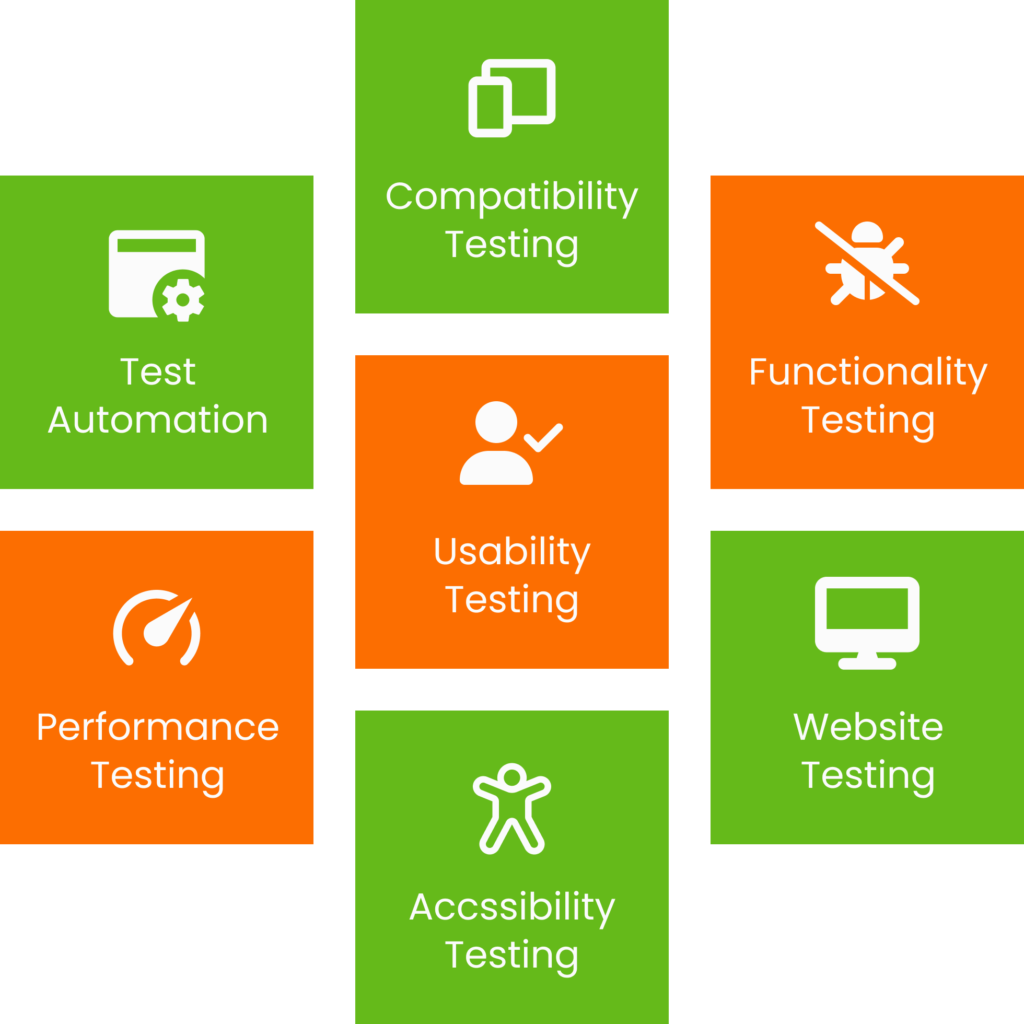 Why Insharp Technologies?